2D, 3D, 360º constructor
Create interiors, exteriors and landscapes!
Watch greeting
From idea to visualization - one platform. Roomgram
You can easily create 360º and 3D panoramic tours, interactive accurate 2D layouts, 3D interiors, 3D exteriors, 3D landscapes and spaces of any complexity, calculate the cost of the finished project and receive ready-made estimates
How does it work?
2
360º tour in panorama mode / project in 3D mode
3
Showcase and publish projects
2
360º tour in panorama mode / project in 3D mode
3
Showcase and publish projects
3D room planner
The best solution for planning and interior design. Try it right now! learn more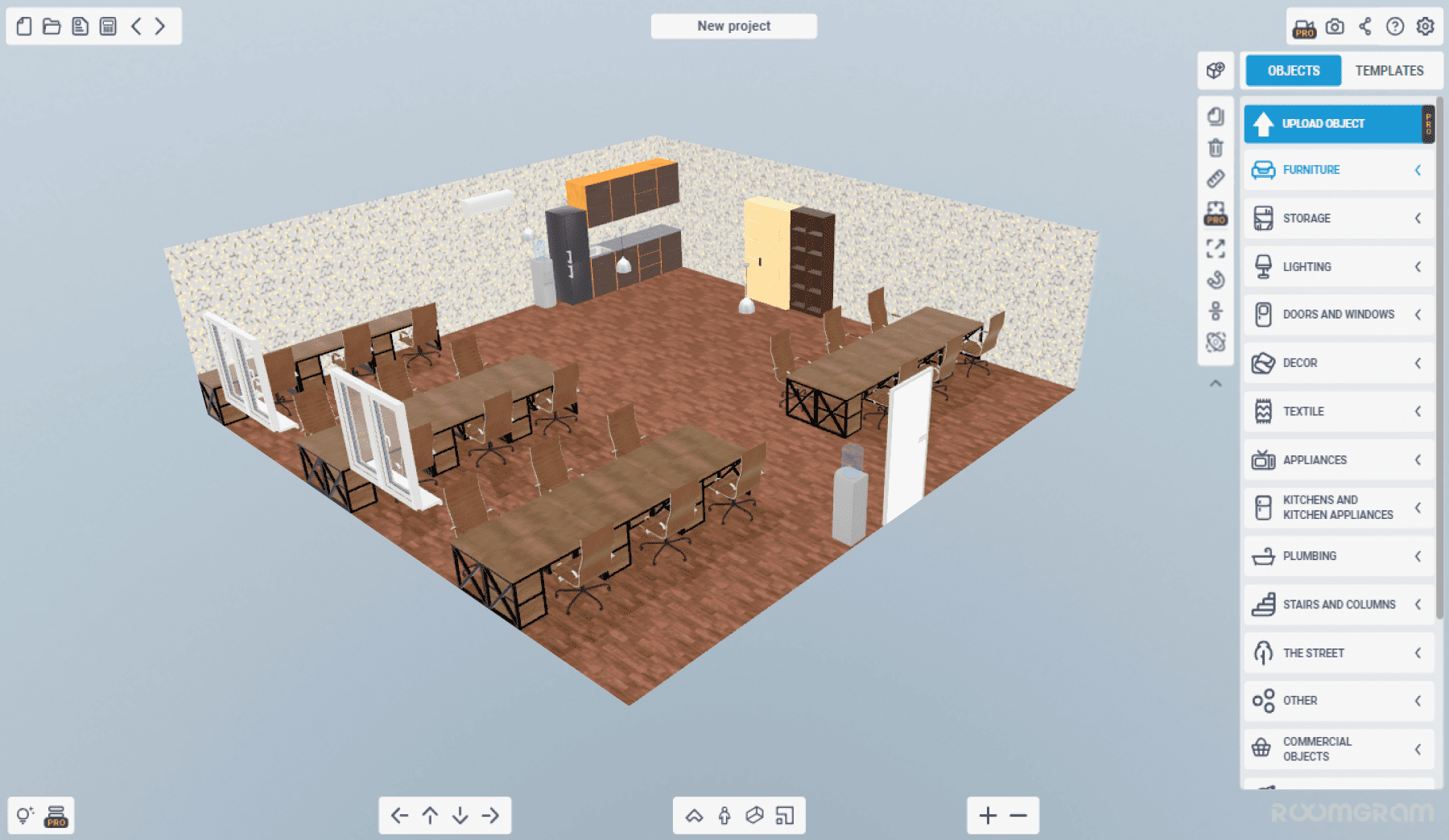 Intelligent furniture placement
Integrate into your sites
Host on your domain. Switch between 2D, 3D, 360º modes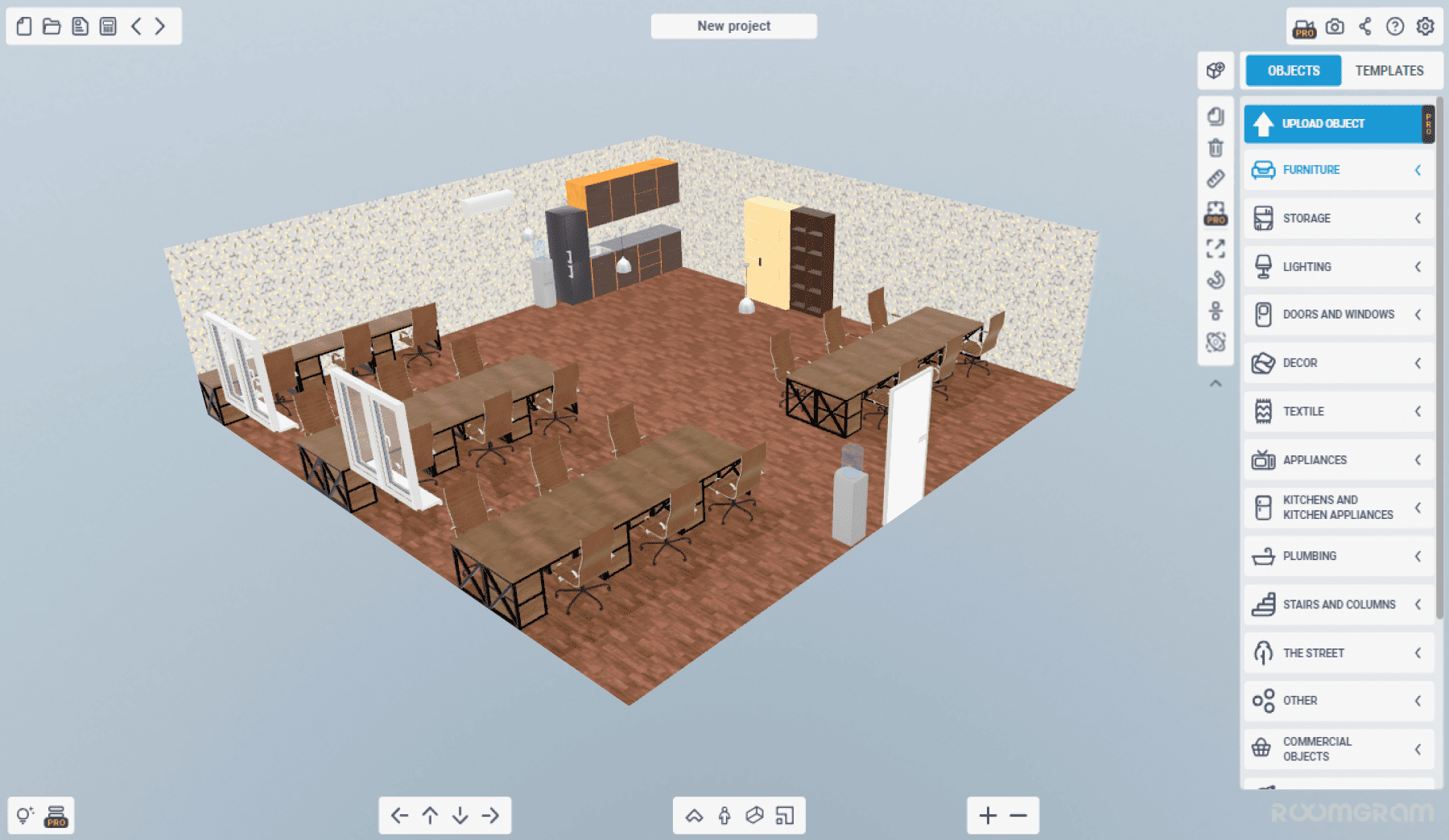 Multiplayer mode
Present your projects to friends and clients. Share your screen or let you explore on your own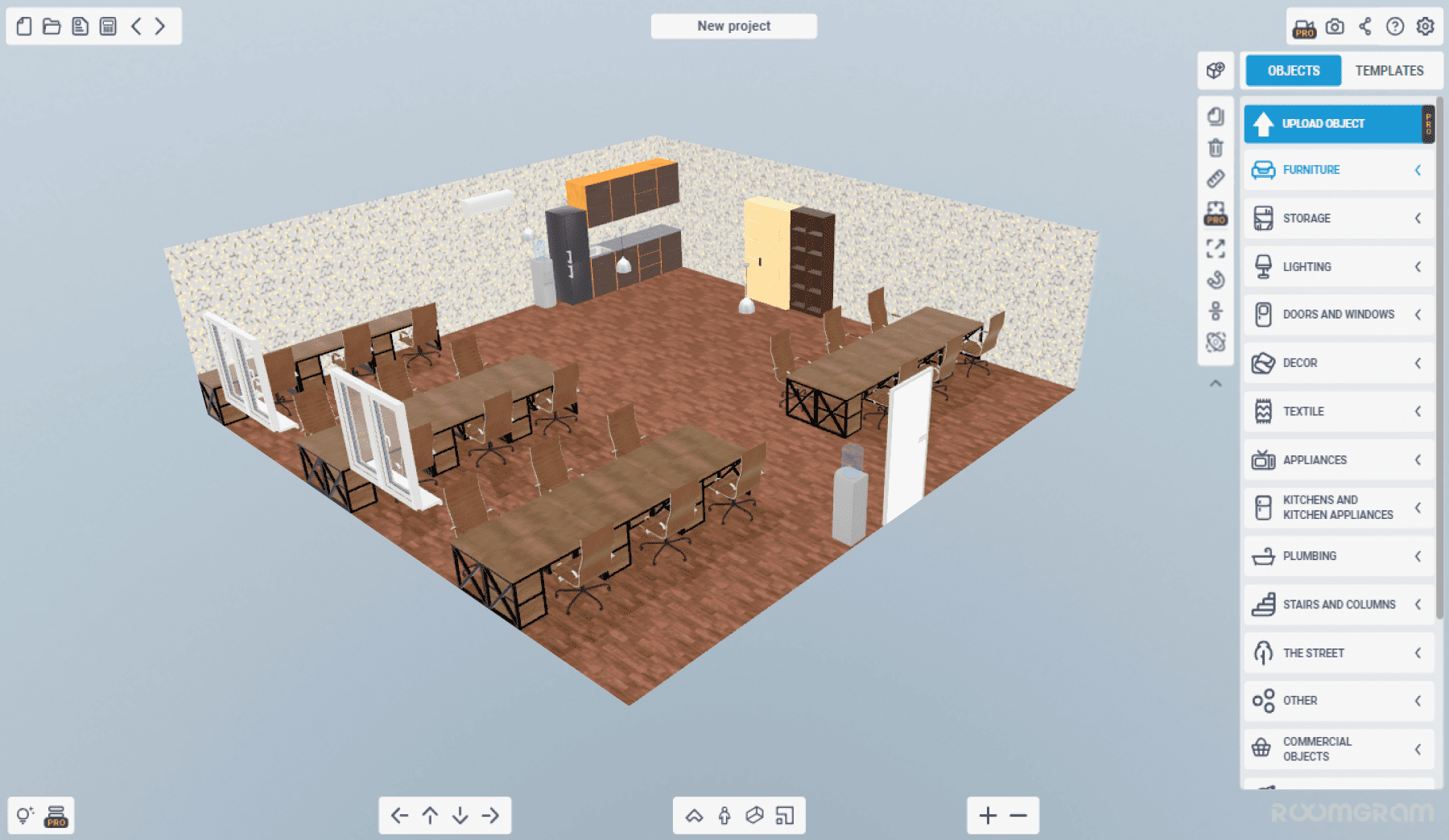 AR + VR
Roomgram AR and VR - virtual and augmented reality for visualization of 3D interiors learn more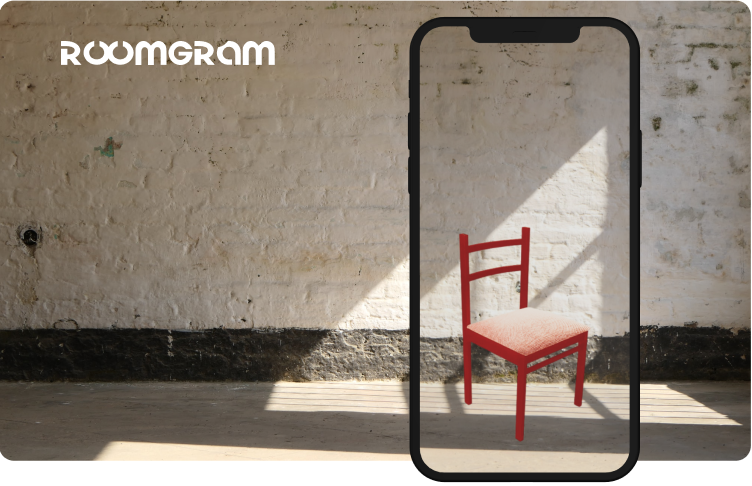 Convenient platform for all your devices
All Roomgram services are adapted for work on different devices that will allow you to use the platform, work on projects and make edits anywhere and anytime
Google Play